Protection Through Technology
Exsel Design & Integration's precision engineering & manufacturing facility, based in Worcester, provides innovative design and build, certification and installation of electromechanical, communications and training systems into mobile and containerised platforms for rapid deployment and severe environment applications.
Many of our projects are supplied on a 'turn-key' basis against initial concepts or drawings and are supplied across a broad scope of market needs where rapid deployment and severe environment application are key. Across Air, Land & Sea Exsel Design & Integrations' products and services have for years been proven high quality with years of continuous service.
Core Capabilities:
Software, Electrical & Mechanical Systems Integration; including all stages from engineering concept to product realisation.
An Equipment Sustainment programme to extend the lifespan of equipment and update existing systems of the equipment.
The design and supply of Specialist Blast & Ballistic Resistant Containerised Systems and shelters.
A wide range of Vehicle Integrations & Modifications for vehicle types such as Mercedes Benz, Land Rover, MAN, IVECO, BAE Hagglunds and Navistar.
Rugged and intelligent Power Control & Distribution units.
Build to Print & Contract Manufacture.
Equipment Ruggedisation, protecting equipment to allow it to be used in hostile environments.
Manufacture & Fabricate with the design, production and manufacturing for innovation to support the evolution of entrepreneurial UK and overseas product organisations.
Rapid Prototyping and Testing & Accreditation
Cable & Harness Kits including complex harness designs and using military connectors.
A Proud History of Supporting the Midlands Manufacturing Community
Tracing our heritage back to 1947 we have a proud history of operating and supporting UK, and more specifically, Midlands Manufacture and manufacturers. Throughout this period we have maintained a number of sites throughout the Midlands region ensuring that no less than 60% of our suppliers are located within a 40 mile radius of our factories highlighting the diversity and strength of the local manufacturing community.
In 2015 with the acquisition of our business by the Exsel Group we have continued to invest in the Midlands economy by relocating group entities into our new 30,000 sqft facility in Worcestershire whilst simultaneously transferring the manufacturing of the parent group's products to the region.
We strongly believe that the depth and breadth of the Midlands Manufacturing Community together with the heritage and skills base that the region provides is crucial to the future growth of our group.
To find out more, please visit our main company website: https://www.exsel-group.com/design-and-integration
Exsel Design & Integration's Badges
2 / 12 Badges Achieved

Members who have attended workshops on inclusion in the workplace and improving workplace mental health gain the inclusivity badge. To learn more about becoming a member of the Made in Group inclusivity campaign visit www.madeequal.com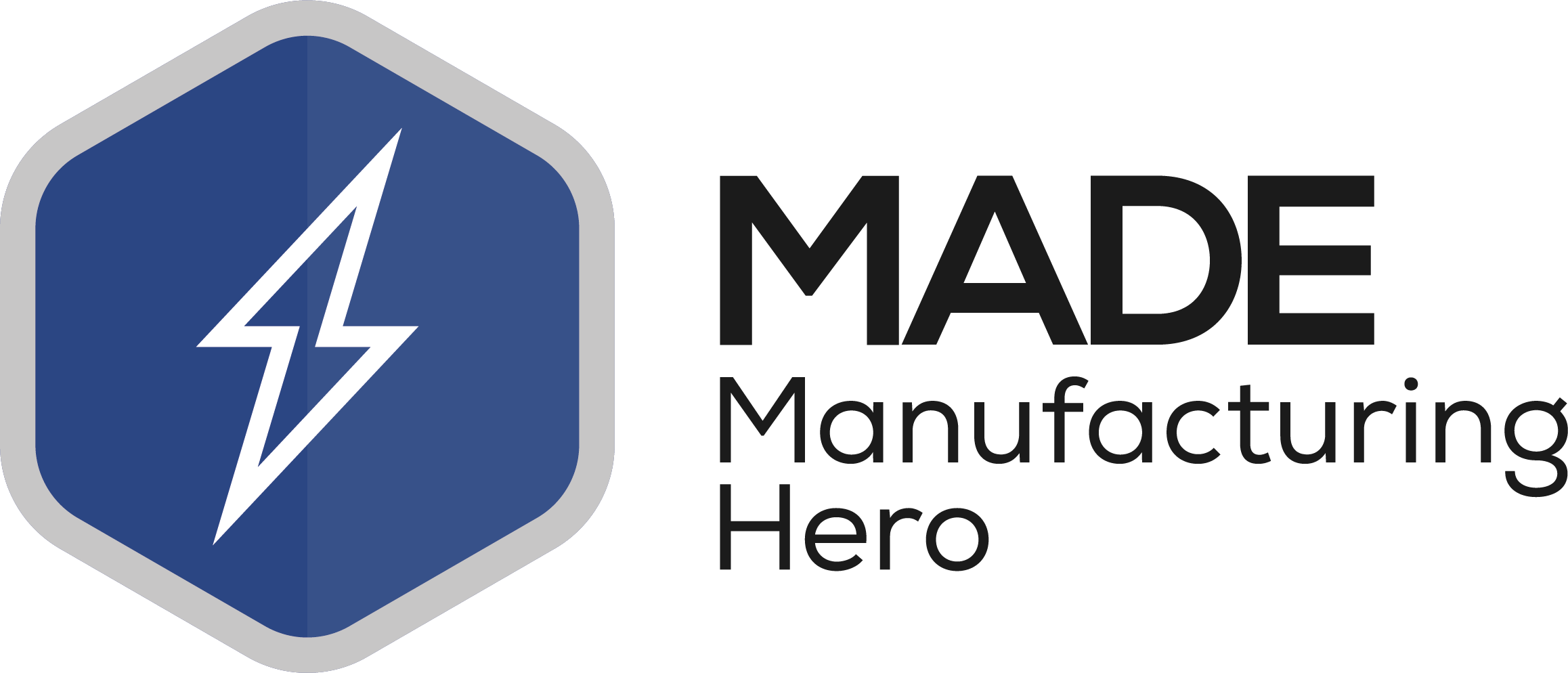 Awarded to members that have made an exceptional achievement, which includes some social good. Including those who showed support for "Backing Britain" and "Made Futures" projects through submitting articles to the respective publications.
Awarded to participants in the Made Futures virtual careers week – both exhibitors and speakers.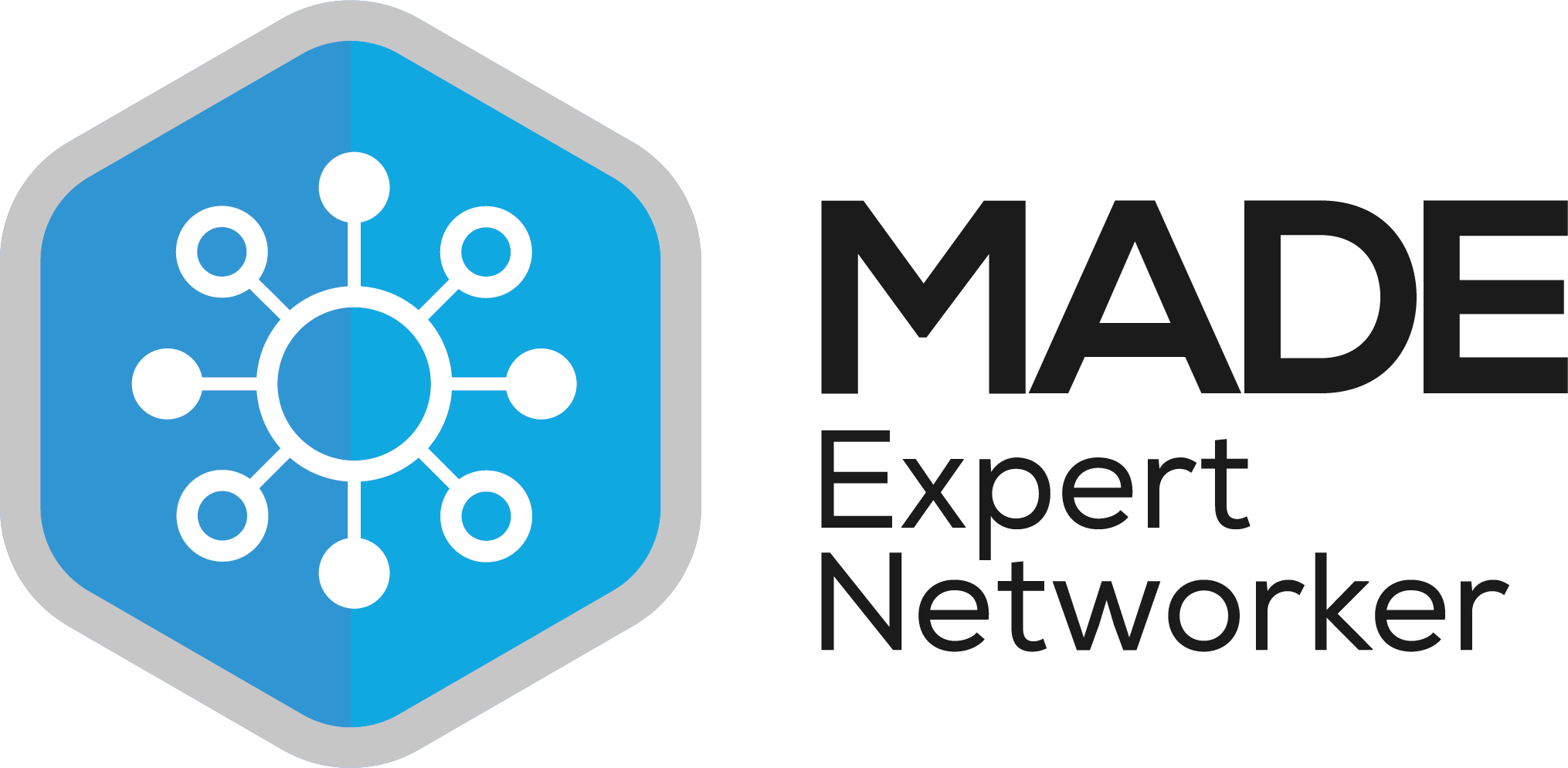 Awarded to members who have attend at least 6+ networking events in a year (starting from 2021).
Awarded to the first 100 members of the Made in Group.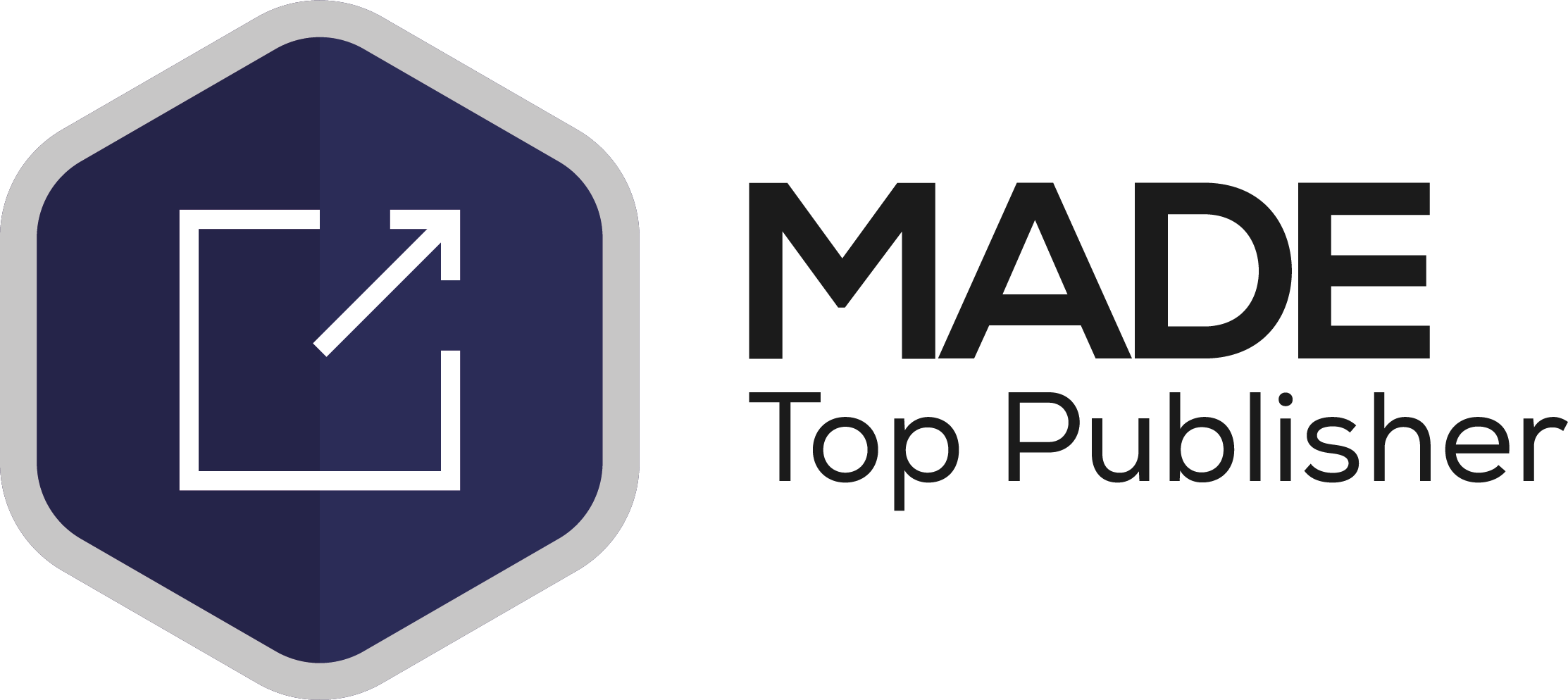 Awarded to members that publish at least 6+ articles in a year (starting from 2021).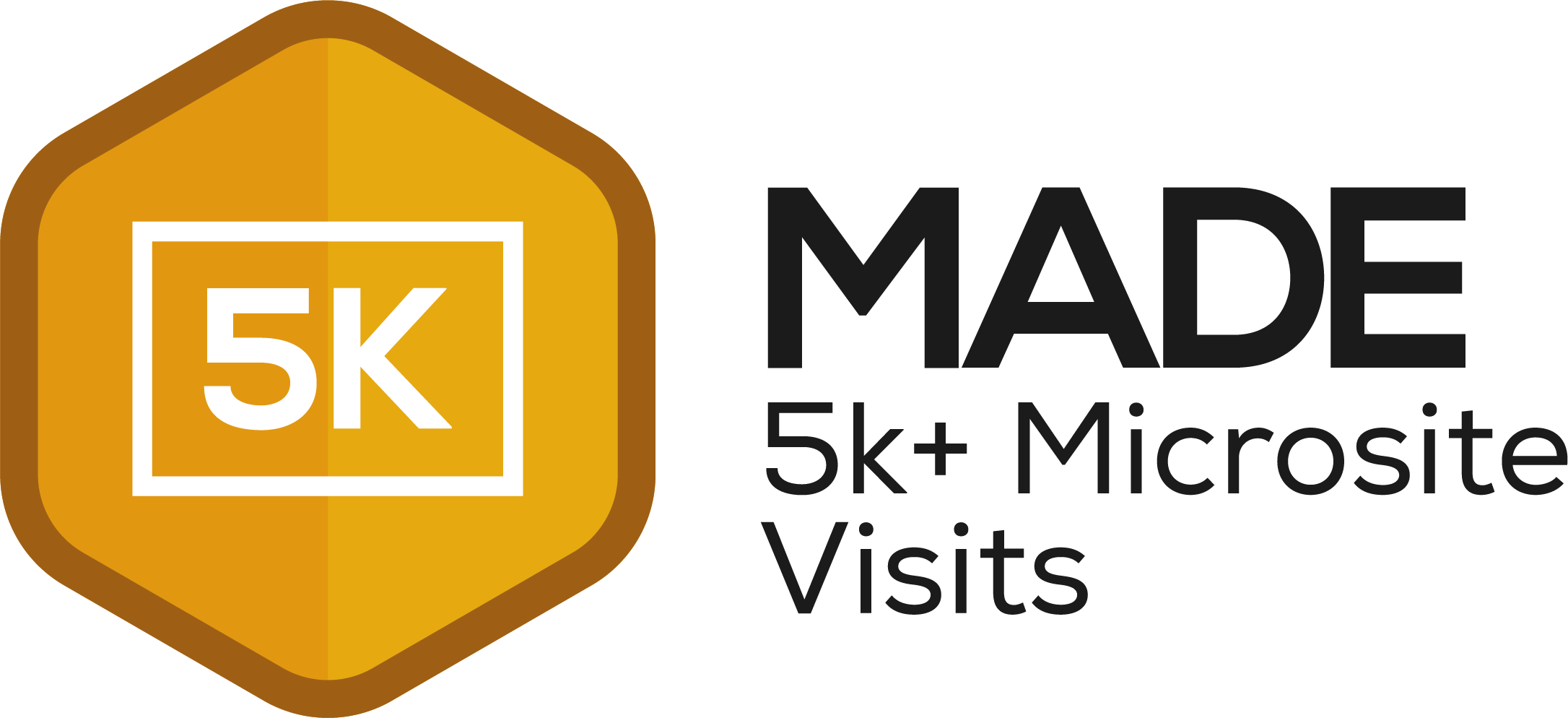 Members who have had at least 5k+ visits to their microsite.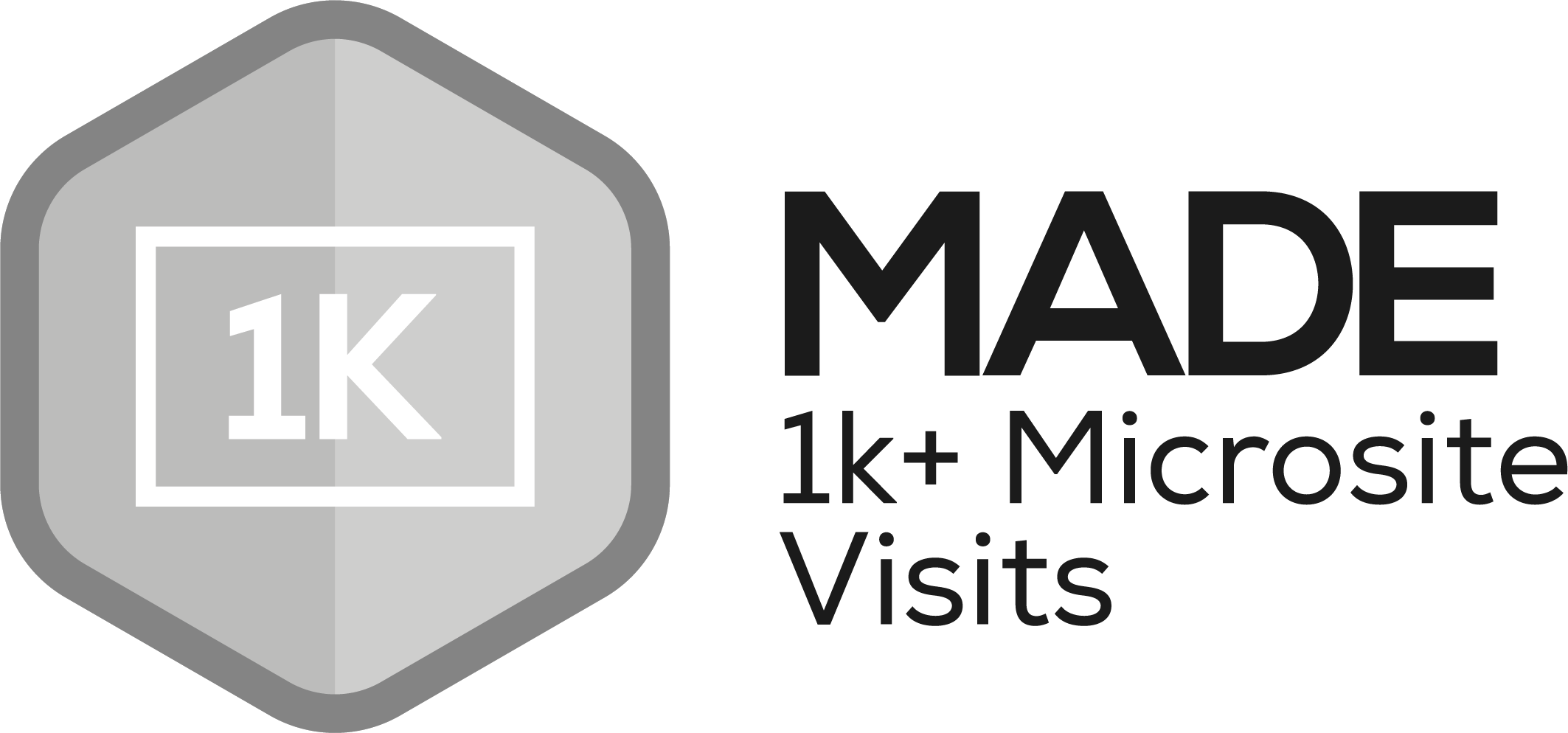 Members who have had at least 1k+ visitors to their microsite.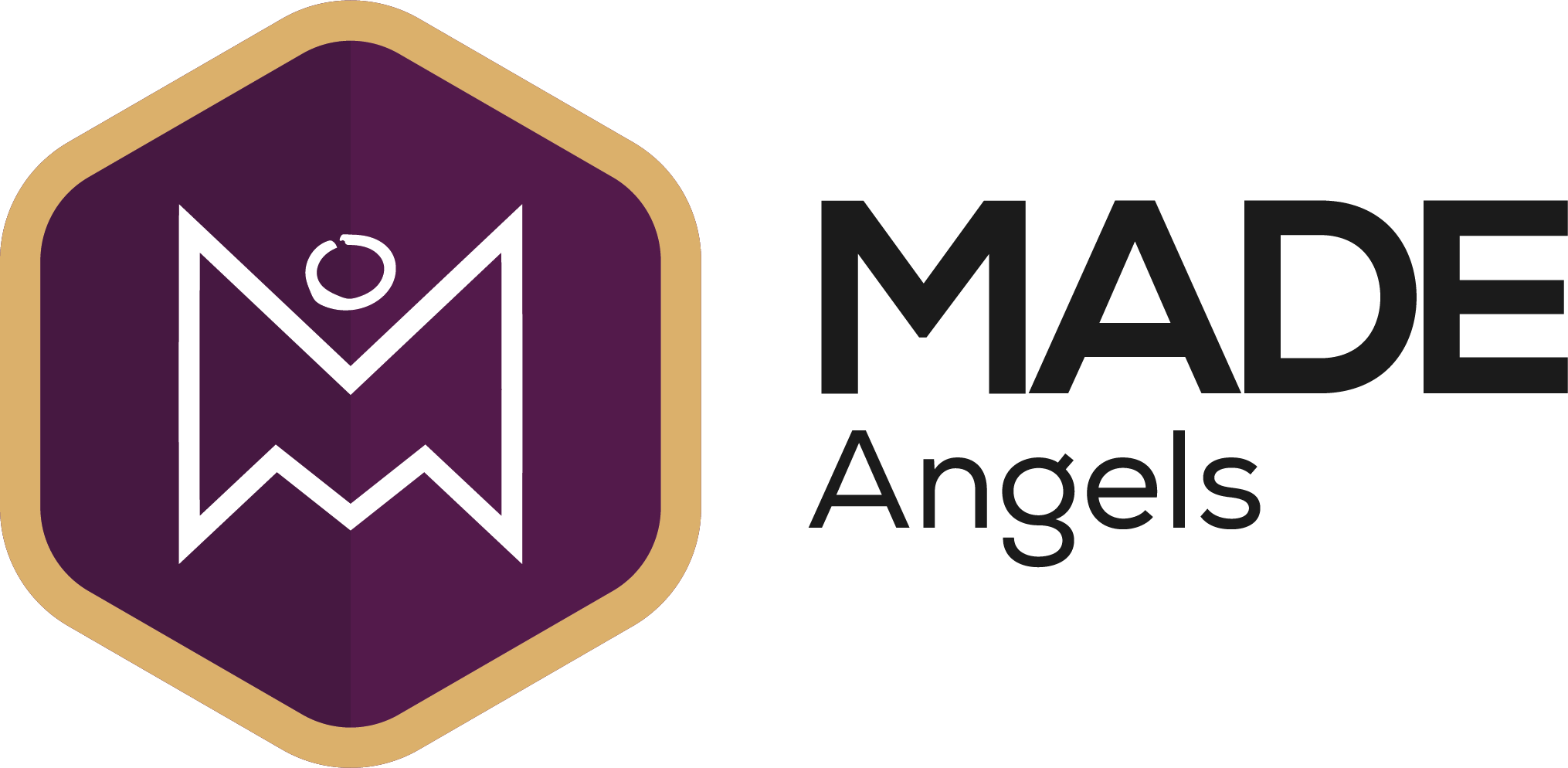 Awarded to members of the Made Angels investor network (this group meet up once a quarter).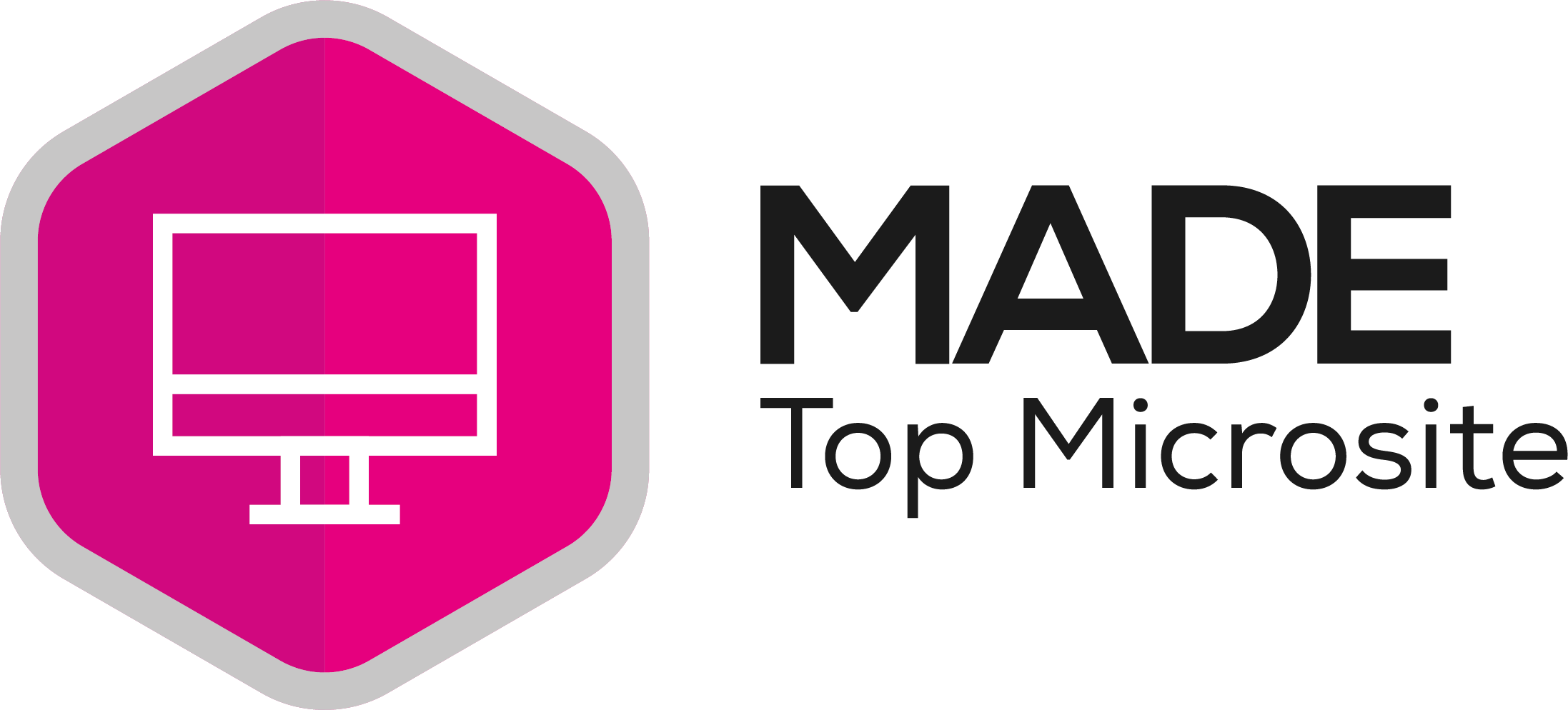 Awarded to all of the members that appear in the top #MicrositeOfTheDay post, as chosen by the digital communications team.
Awarded for completing your first article and publishing to the Made platform.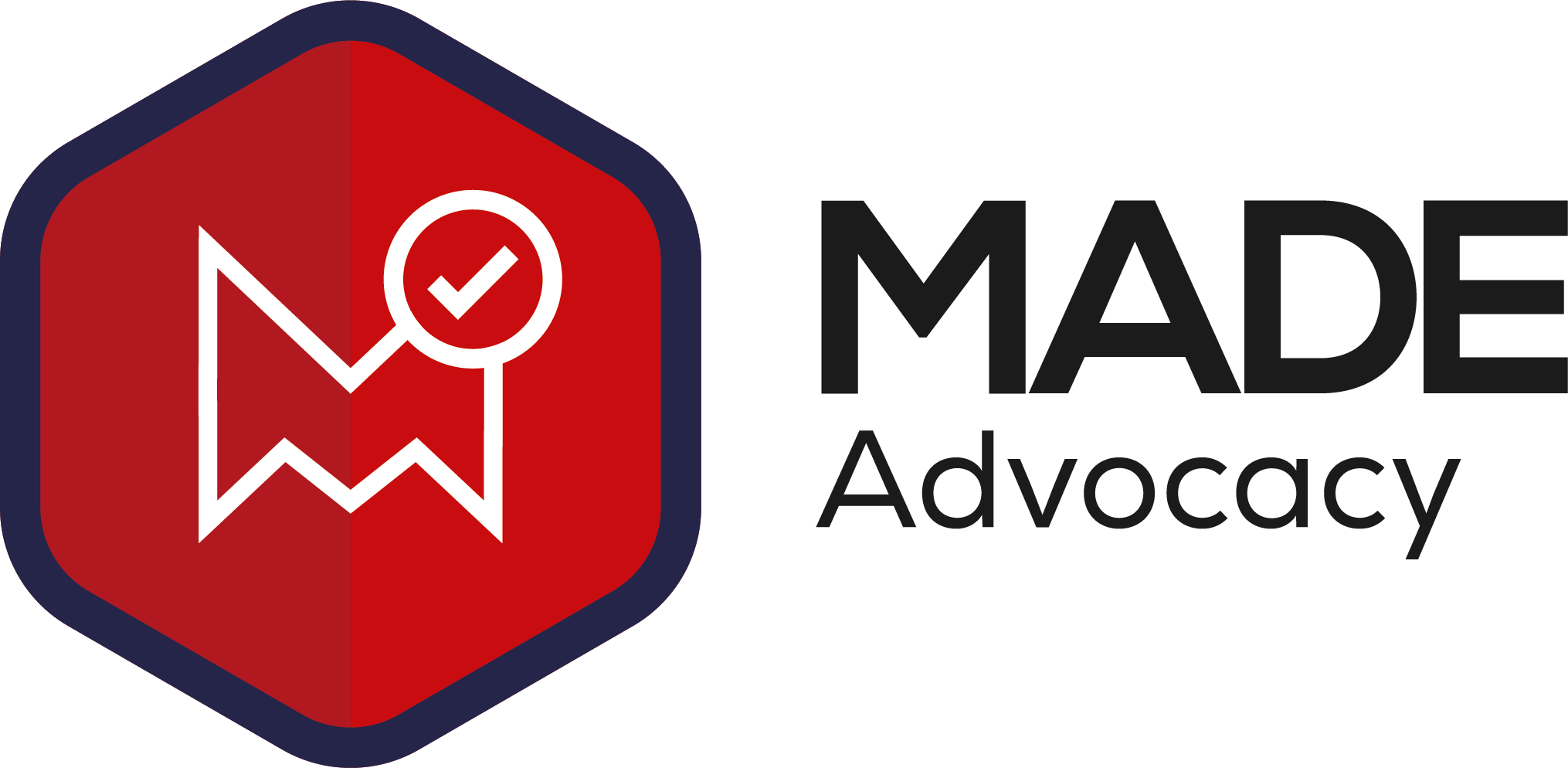 Awarded to members who have a "Member of Made" logo on their main company website, with a link going back to their microsite.
Services Exsel Design & Integration Provide
Services
Build to Print & Contract Manufacture
Able to either undertake a classic Build to Print Manufacturing Service, using customer supplied drawings, or work with clients to provide the complete engineering Design and Development process to lead into a Manufacture and Test programme.
Vehicle Engineering
Exsel Design & Integration provides bespoke wheeled and tracked vehicle and trailer modification solutions for specialist users and unique requirements for Defence, Government and Civilian application.
Equipment Ruggedisation
Exsel Design & Integration specialises in the production of electromechanical and electronic assembly work particularly in the ruggedisation of commercial standard equipment for extreme operating environments.
Manufacture & Fabricate
With over 50 years' experience of specialist UK product manufacturing, Exsel Design & Integeration is well-regarded with a pedigree of delivery and quality in product and services and is a strong and reliable business partner.
CBRN
The team at Exsel Design & Integration are well placed with both experience and infrastructure to undertake CBRN detection and containment solutions across the globe and for military, Government and civilian clients.
Cable & Harness Kits
Exsel Design & Integration manufactures cables 'in-house' for projects, including complex harness designs using military connectors, requiring hand-lay of multi-way looms.
Specialist Container Systems
We design and supply containers and shelters for a wide range of demanding applications. Bespoke solutions are tailored exactly to client requirements and delivered by a team with a wealth of experience, capability and engineering excellence.
Equipment Sustainment
Exsel Design & Integration's Equipment Sustainment service takes unsafe, ineffective and dilapidated equipment and rapidly returns it to service for safe and regular usage; replacing waterproofing, worn, eroded and broken parts, upgrading electric